FTL Global Brands leads the way in fashion watches distribution across Europe, America, Asia Pacific and the Middle East. From our strong relationships with manufacturers worldwide through to our expertly staffed in-house sales, design and marketing teams, we can successfully launch and deliver brands to global markets. Established in 2006, FTL specializes in bringing watches brands into new global markets using tried and tested sales and distribution strategies. Through partnering with FTL, brands are granted access to an entire hub of resources to help establish, build and nurture their presence in new territories worldwide. Whether working with an established brand or one in its infancy, FTL applies the same level of dedication and commitment to ensuring the brand maximizes reach, exposure and impact across the desired markets all while preserving the heritage of the brand and the quality of its product offering. FTL does this through our streamlined and expertly staffed divisions that help deliver a comprehensive service to our clients covering: sales and distribution, manufacturing and product design, brand/product marketing and tradeshows, PR, social media and product placement.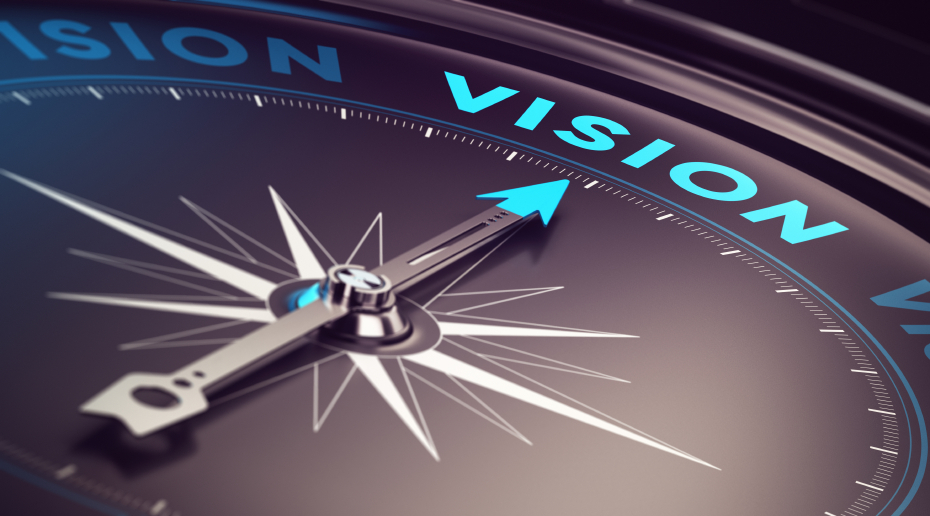 Our Vision
Develop FTL watch Company as an international trust and reliable multi-brand horological platform.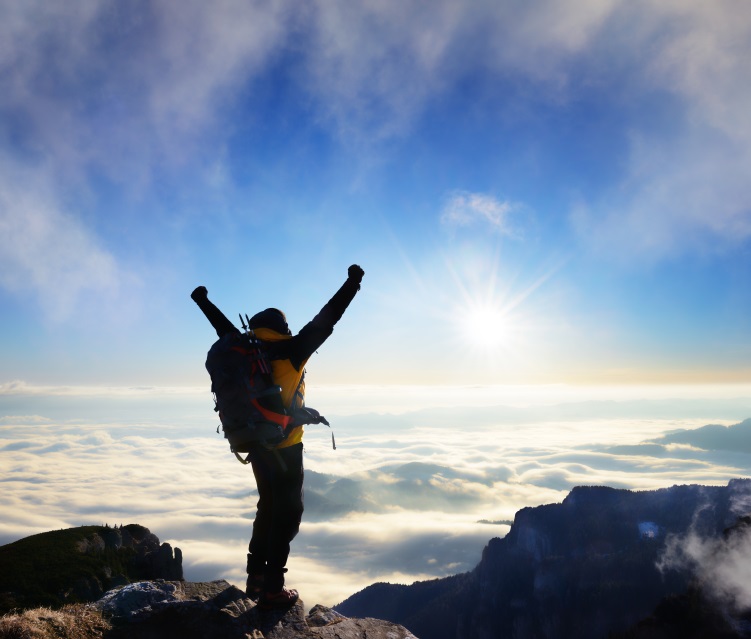 Our Mission
Provide end-user original and Quality products and service.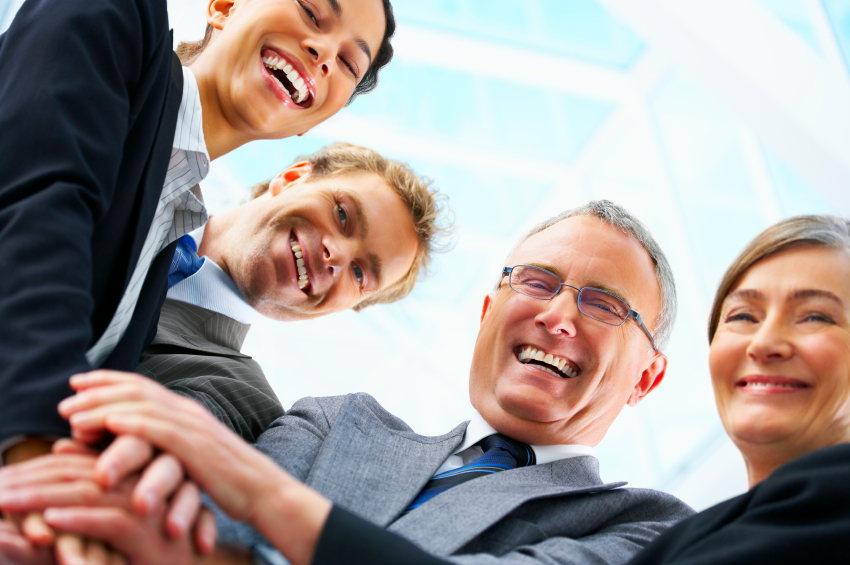 Our Motto
'Guarantee of Trust'
'High Quality of Service'
'Never Stop Improving Ourselves'
'Fulfill Customer's Need Always'