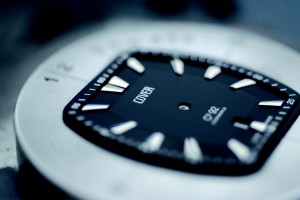 FTL benefits from an extensive network of factories covering watches and accessories in the Far East, Europe & the America. Through the 60 years in the business, We have built and nurtured a network of relationships with these partners to deliver consistent high quality, efficiently and effectively, enabling FTL to operate safe in the knowledge that experienced back up and support is available at all times.
Japan Design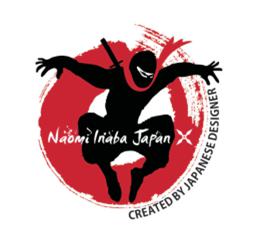 Naomi Inaba
Watch Designer for Jazma
Naomi Inaba is a famous designer in Japan and he exclusively develops the new watch concept design for Fat Tat Lee Watch Co., Ltd. He is inspired by the concept of driving watch, but evolved to the new fashion digital watch for all generations in various occasions, presenting new watch wearing position on the wrist.

Japan Made


Ichire Takada
Technician for watch
Ichire Takada is a famous Technician in Japan who has been granted many awards from well-known organizations,also received the champion in Japan watch technical competition. Now he is responsible for Jazma Japan made watch collection.