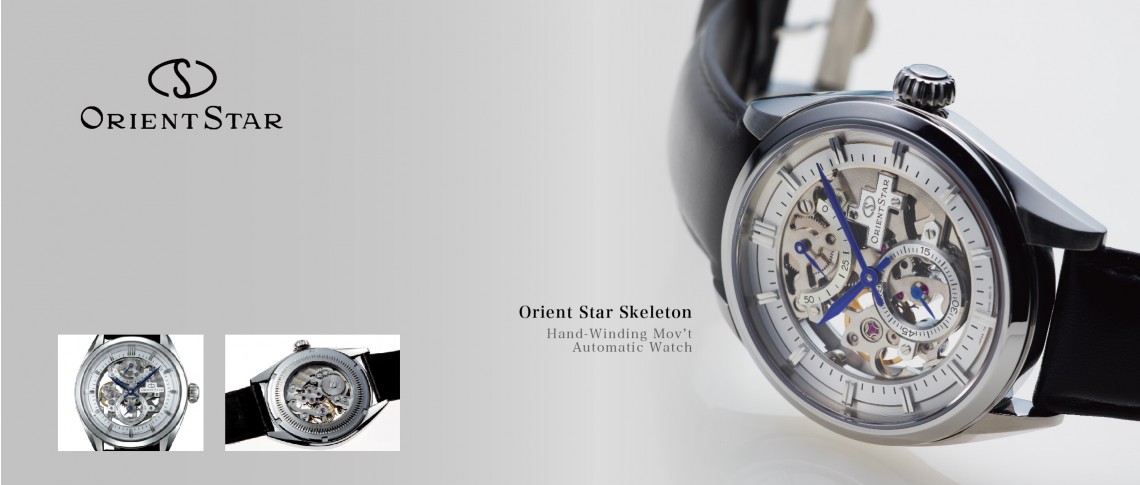 Orient Japan

Key Word: Japan Design and Made, Mechanical

ORIENT WATCH is focusing on the manufacturing of high-quality mechanical watches, in which it excels, ORIENT is committed to continuing to provide products that customers appreciate.

With regards to China market, we used to be named as "twin lions watches". It is because the logo we are using is "two lions". We are featuring in wearable and cost effective. Most of our watches for China market are mechanical watches. We are proudly made in Japan.